Kid Therapy
Εrgotherapy Chalandri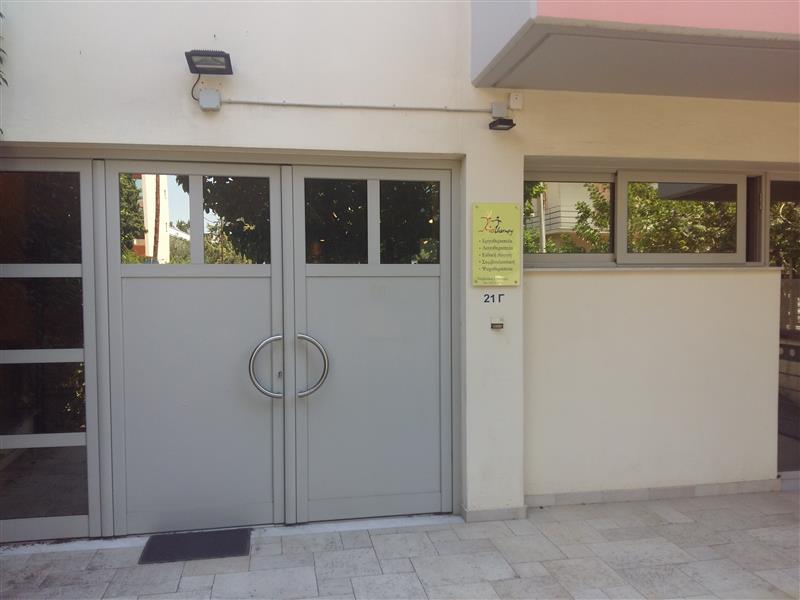 Does your child "confuse" his footsteps?
Does it have difficulty climbing the stairs or getting up alone without help?
Is he awkward in his movement and the manipulations of his hands?
Do things often fall to him?
Has writing difficulties and is misspelled?
Does it struggle to concentrate on an activity or its class?
Does he have low self-confidence and does not easily associate with his peers?
Can not you understand it when it speaks and has difficulty expressing or understanding what you say?
If one of the above occurs, then your child needs our experienced help.
KID THERAPY Specialized Therapy Center for Child and Adolescent is located in Chalandri, 21, Zan Moorea street.
It is a modern center of prevention, diagnosis, treatment and rehabilitation of speech-speech, communication and learning difficulties, aimed at helping the child, the teenager and the family, through special therapies and methods, to understand and deal effectively with any learning difficulties.

ΖΑΝ ΜΩΡΕΑΣ 21 - Χαλάνδρι | 2102114276